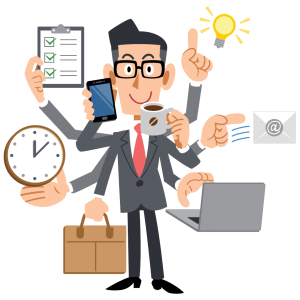 Working out accounts:
We are one of the pioneer companies operating in the field of working out accounts in Libya. We employ 40 employees whom are professional certified accountants who practice the accounting works accurately, professionally and according to international standards and criterions.
Auditing of accounts by certified auditor:
Our partners and professionals are whether Libyan chartered accountants or chartered accountants from other countries who master both Arabic and English languages. A big number of the members of Libyan accountants and auditors association are employed in our company. Given that the law prohibits the employment of non-Libyan emigrants, we employed Libyan emigrants who are specialized in this field.
Our company provides its services to assist companies to comply with the law on corporate activity, stock market law, the law on investment promotion authority, the laws of the Central Bank of Libya, tax law which sets forth that all companies (whether incorporated or not) operating in Libya should work out their financial statements in accordance with the Libyan accounting standards and that their financial data should be audited by a certified accountant.
Auditing process management:
The globally advanced auditing methodology promotes and enhances the quality of auditing and are designed to fulfill the nationally and internationally applicable criterions. Therefore, we designed our system to help you understand the risks you may encounter in your business and how to deal with them. We keep you acquainted with the relevant financial reports and relevant legislative and technical changes and offer you proactive counseling. Our audit process uses core Microsoft tools that enable us to work online and offline.
This program assesses audit risks in different areas of work as it directs us to the major risk areas that should be carefully audited. It is our primary audit implementation program that enables us to achieve the audit as efficiently, quality and professionally as possible.
Advantages of this specially designed tool include:
it enhances pre-performance of high-quality and effective auditing.
It ensures compliance with international standards of auditing (ISAs).
It provides scalability in our audit approach and tool to suit all audits.